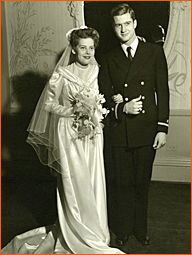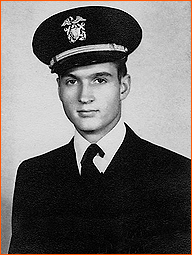 Jack
One of thirteen children
from rural North Carolina; successful venture capitalist; adoring husband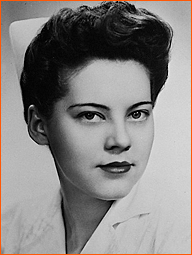 Norma
Jack's late and loving wife;
54-year hospital volunteer; registered nurse;
mother of four


You might like to sit informally, recalling episodes of your life.
Over time, you'll recount more than you even knew you remembered! The process is such fun at times, bringing back memories and laughter. You'll remember not only the follies of family and friends during your youth, but also old memories of your parents and grandparents, of triumphs that still make you proud, and of challenges you can hardly believe you faced. Not only are the recordings of our conversations saved for you and your progeny, but I cull from them a narrative of your life, in your words, and make that narrative into a book, integrating family photos, love letters, and more.
I sit with individuals, and with couples, at their kitchen table, in their living room, or in their office, listening and recording. It's an opportunity for people to remember, to reminisce, to reflect, and to pass these memories on to generations to come. They get to tell the same stories they've been telling their children for years — to a fresh and enthusiastic listener. I ask questions, eliciting more conversation, more information and memories, and it's all being recorded for posterity.

These stories will be yours to pass on to your progeny. You don't have to remember them off the top of your head; instead, you and I can sit together somewhere comfortable and talk. I can help you remember and be remembered.
Click here to read more about this project and
listen an audio clip.